SEO Service Nepal
We help our clients to increase their website traffic, ranking, and visibility in search results.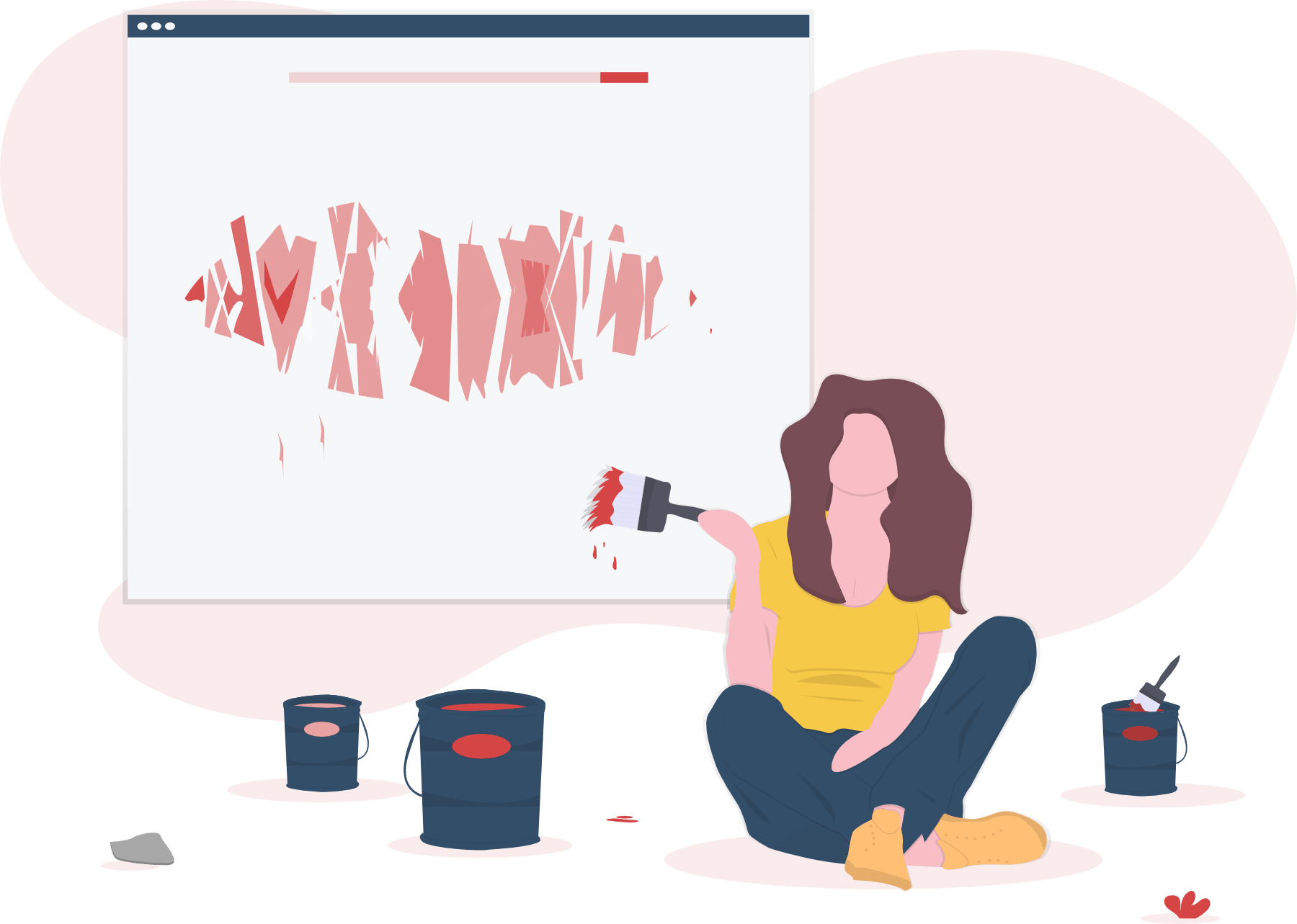 Why is Search Engine Optimization (SEO) important for your business?
With the growth of online platforms, Search Engine Optimization is also being essential for the growth of your business. We help you to grow your online business. Having the only website cannot grow your business unless you properly optimized your website for search engines. Yes, we also optimize your website and make it SEO friendly.
Got a question?
If you don't see an answer to your question,
you can send us an email from our contact form