Web Design And Development
We are a Web Design & Development Company focused on the latest coding trend with creative ideas and best quality solutions.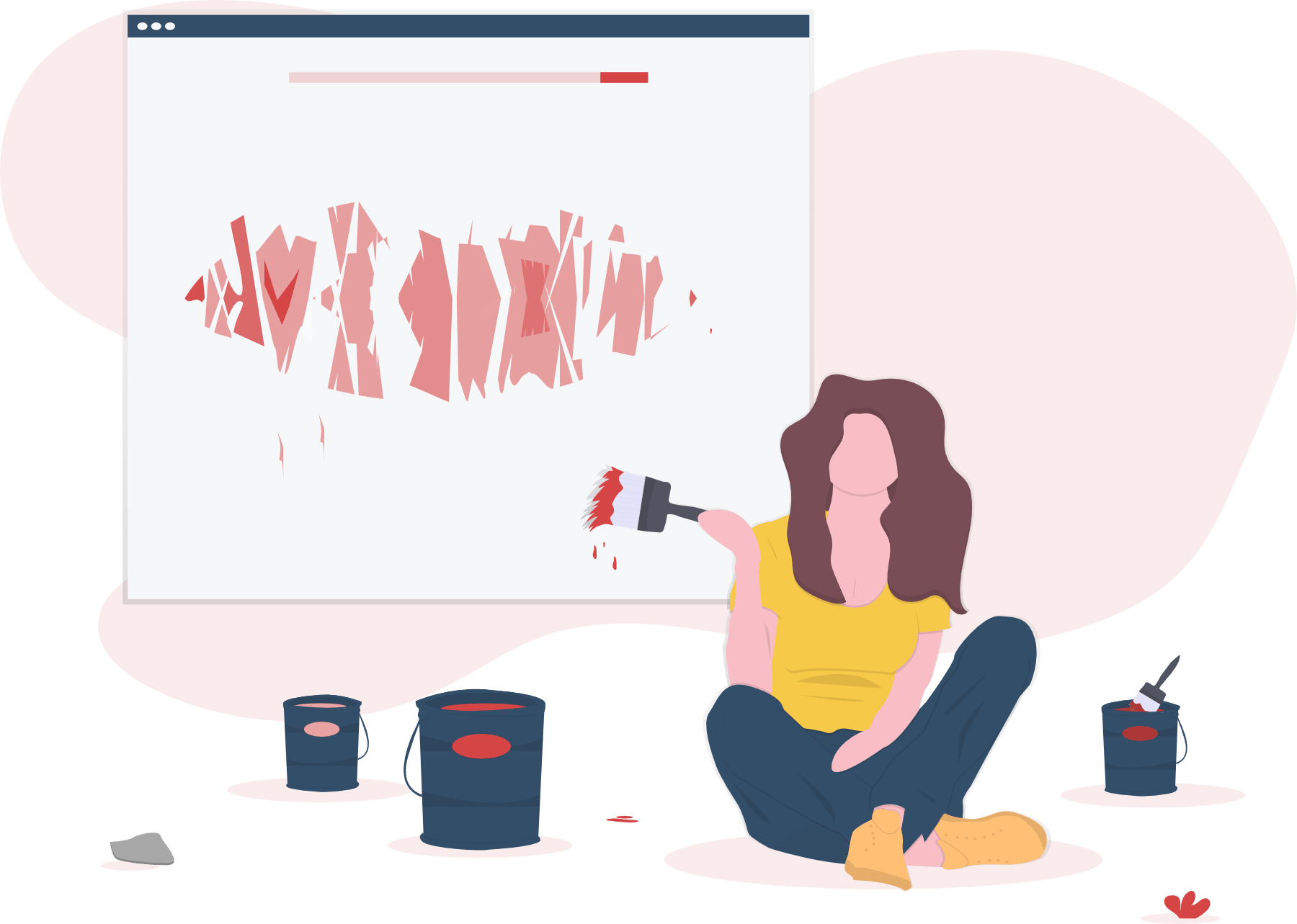 OUR WEB SERVICES
The full service we are offering is specifically
designed to meet your business needs.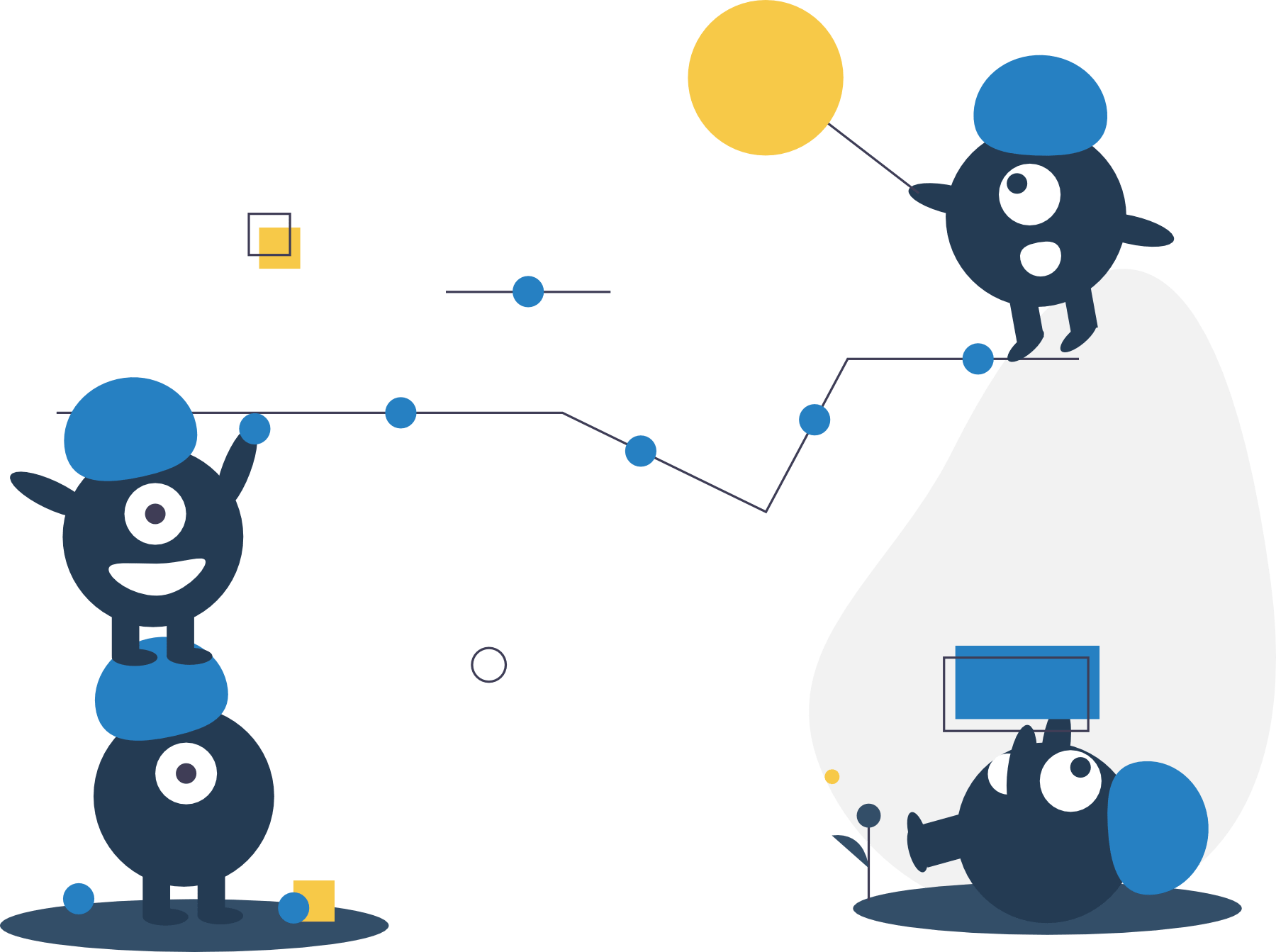 01.
Analysis
We analyze the client requirement. Observing and analyzing the client requirement are our first priority.
02.
Concpet
After Analyzing the client needs we develope the concept that reflect the client business.
03.
Prepare
We proceed further and prepare for providing the shape to our concept. Here we prepare the first looks of our project.
04.
Retouch
Now we retouch the project to give fine looks and provide the proper shape to our project. Here we make the project user friendly.
05.
Finalize
After we analyze, prepare, and retouch the project we are ready to finalize the project.
06.
Package
After we complete the project its time for packaging the project. And it's time to submit the project to our client.
WHAT MAKES US DIFFERENT
We are a creative company that focuses on establishing long-term relationships with customers.
Rapid Solutions
We do our best to provide rapid solutions.
Best supports
We will find the best level of supports from our ends.
Passionate Team
Our passionate team will always try to breaks hard stone for our clients.
Latest Trends
We always try to follow the latest trends and technology.